Director of the CIB awarded project of the Michael J. Fox Foundation to study new therapeutic targets against Parkinson's


https://www.diariomayor.cl/investigacion/1152-director-cib-proyecto-fundacion-michael-j-fox-parkinson

PhD. Felipe Court explained that his proposal is to block pharmacologically the process of neuronal degeneration to stop the progression of the disease.

PhD. Felipe Court, director of the Center for Integrative Biology (CIB) of the Universidad Mayor, was awarded an important project of The International Michael J. Fox Foundation to study new therapeutic targets for Parkinson's disease. These projects are open to researchers around the world and are highly competitive.

The scientist explained that in his laboratory has been investigating the cellular mechanisms involved in neuronal deterioration in Parkinson's disease, which affects the nervous system and results in loss of motor control.

He pointed out that "One of the lines of research that we are conducting in the laboratory is associated with understanding how a segment of the neuron called axon is degenerated-which is communicating information from one region of the brain to another-and how this degeneration process contributes to neurodegenerative diseases such as Parkinson's and Alzheimer's. We are studying the molecular mechanisms that are associated with the degeneration of the axon, in order to find possible therapies to stop this process in neurodegenerative diseases associated with ageing"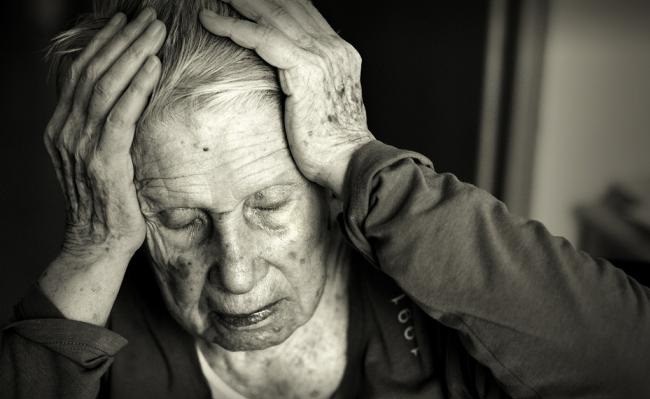 Thus, they discovered that a mechanism called Necroptosis participates in the degeneration of the axons. "Axon degeneration has already been described in patients with Parkinson's and Alzheimer's. If this axonal degeneration contributes to loss of function, we wonder if blocking the Necroptosis could stop or delay the progression of the disease.
He also commented "We discovered a mechanism that had not yet been studied in this context and in preliminary studies demonstrated that it is effectively associated with loss of function in preclinical models of Parkinson's disease," adding that "our proposal awarded by the Michael J. Fox Foundation proposes to study in detail the impact of blocking genetically and pharmacologically degeneration axonal in preclinical models of Parkinson's disease. "
In three months later, and throughout two years, PhD. Court will work with PhD. Claudio Hetz of the University of Chile and PhD. Claudio Soto, who from Texas (United States) will analyze postmortem samples in patients with Parkinson's.
The director of the CIB emphasized "If we get to block the process of neuronal degeneration pharmacologically, we could delay or even stop the progression of the disease in preclinical models. If this works, it would be a great milestone to advance to clinical stages".
MJ Fox Foundation
The Michael J Fox Foundation is the largest in the world associated with this pathology of the nervous system and is the entity that has made the greatest advances for its research and treatment.
The Fund on new therapeutic targets is highly competitive, since researchers postulate from around the world, which represents an achievement for the researcher at our university. "We are happy because it demonstrates us that what we are doing is competitive at the global level, and most importantly, if this works, we are contributing to a new therapeutic target that could eventually become an intervention for Parkinson's patients" he emphasized.